NPU TinyRAPTOR – KeyWord Spotting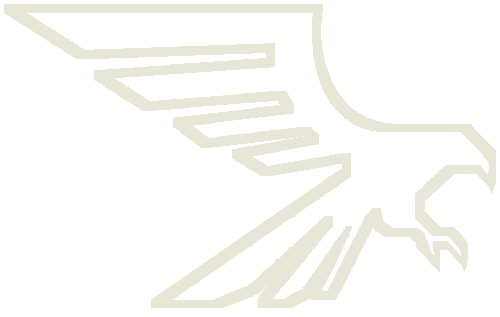 Inference time & power consumption report
We hope our virtual platform helped you better understand how our super-fast and highly energy efficient TinyRAPTOR Neural Processing Unit (NPU) can differentiate your product, ultimately providing immersive experiences to end users.
TinyRAPTOR brings a unique near-memory computing approach which avoids unnecessary and costly data movement by optimizing data reuse.
The co-design of TinyRAPTOR hardware together with its toolchain effectively unlocks both energy-efficient computing and inference time previously unheard-of.
Building battery powered sensor devices featuring a fast and low power data to insights experience becomes now possible.
Find below your very own simulations summary.
Note we characterized TinyRATOR across different supplies voltages as well as different clock speeds, hence why you see different bars within each graph.
TinyRAPTOR is ideally suited for always-on sound and vision applications. What you will build?
Latency (ms)
Legend
Latency, expressed in ms, is the time required for TinyRAPTOR to calculate an output, from the input data.
Response time for voice command recognization.
Accelerator Energy (uJ)
Legend
The accelerator energy, expressed in µJ, is the amount of energy required for only TinyRAPTOR NPU to calculate an output.
Response time for voice command recognization.
System Energy (uJ)
Legend
The system energy (µJ) is the amount of energy required for both TinyRAPTOR NPU and the data pre-processing tasks to calculate an output.
Amount of energy required for voice command recognition.
Such state-of-the-art low-power consumption and fast inference abilities are only possible because we co-designed the Hardware and its associated Toolchain Software, together.
This is such a unique co-development that enables very high computing efficiency and optimized data reuse.
Starting from the comfort of your traditional learning frameworks, you can seamlessly quantize your algorithms with our TinyRAPTOR deployment framework, and deploy them to the TinyRAPTOR NPU Hardware.